Jeanne's Fine Jewelry Blog
Learn from GIA Certified Graduate Gemologist Jeanne Katsuro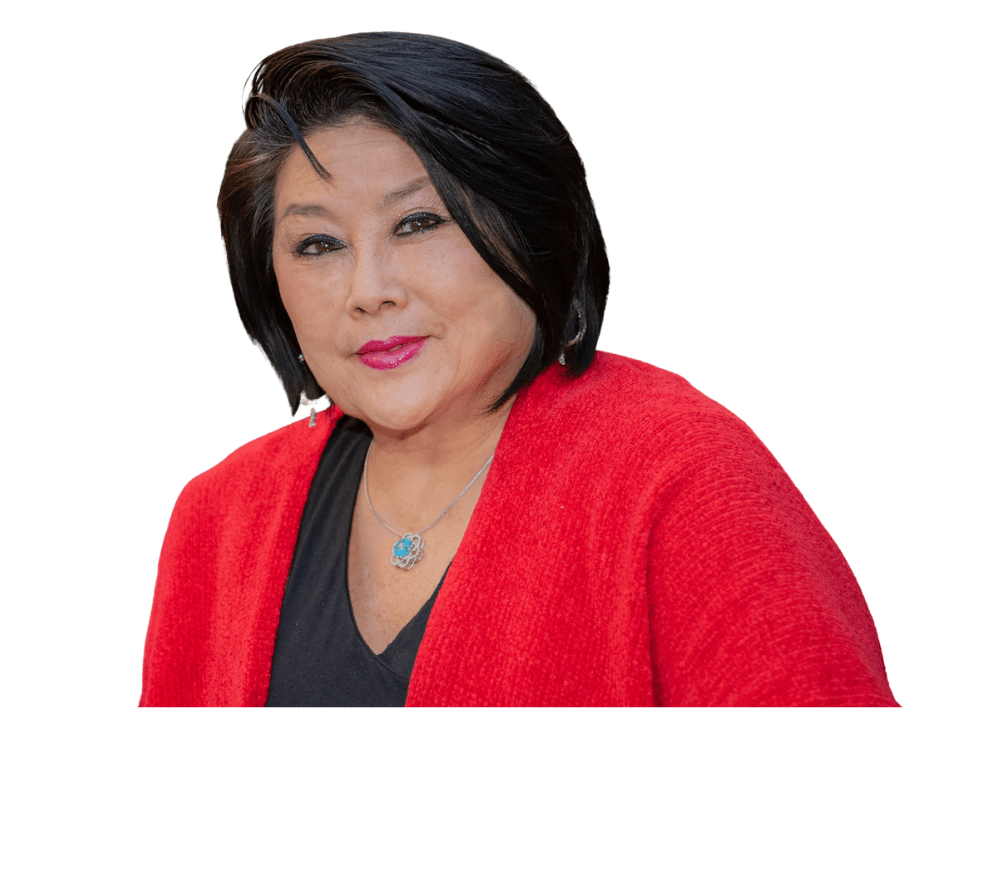 When it comes to protecting yourself from the Corona virus, please be extra fastidious when it comes to wearing your jewelry.
Remember to wash your hands for 20 seconds—and take off your ring and wash underneath and all around the ring!

The Corona virus can easily hide under the Diamonds or Gemstones set in your jewelry and in-between the prongs. So clean it well.
Make sure you add alcohol to your jewelry cleaner liquid (which typically consists of ammonia, soap and water.) This will provide the antibacterial properties you need to properly disinfect your jewelry.
Even more important:  Do Not Use Clorox!
This is because Chlorine—the basic chemical in Clorox—reacts to the solder on your jewelry. This is why chains worn in the swimming pools often start turning black.
The Chlorine leaches out the solder that holds your jewelry together. For example, I had a customer who decided to soak her diamond engagement ring in Chlorox instead of Jewelry Cleaner. In the morning, the head, which consists of the prongs that are holding the center diamond had completely separated from the ring. What happened was the chlorine completely leached out the solder that attached the head (prongs) to the ring.
Remember everything is chemistry! Chlorine and jewelry do not work well together. So do not clean surfaces with Chlorine products while you have your jewelry on.
Be Smart! Stay Safe!
—Jeanne

LEARN ABOUT FINE JEWELRY!
I love to share my knowledge of diamonds and gemstones, and even more important, help others find their the jewelry of their dreams!
Here's what you'll get when you subscribe to my blog:
• Jewelry trends
• Diamond engagement ring ideas
• Custom jewelry design tips
• Special jewelry sales and trunk show updates