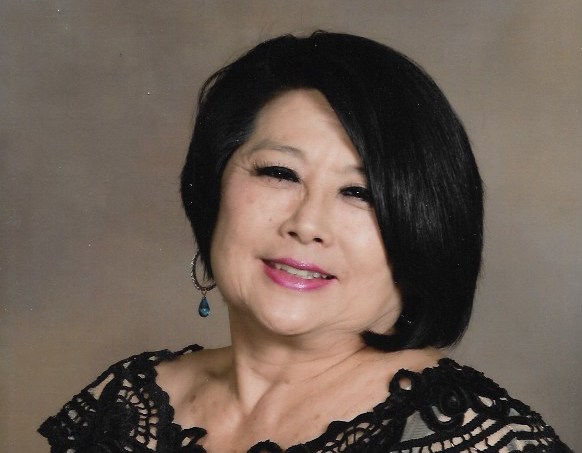 Hi, I'm Jeanne Katsuro, owner of the Classic Rock Custom & Designer Jewelry online store. I am a Graduate Gemology and a Geologist.
After 30 years, I've decided to semi-retire! I've recently closed my brick and mortar store, which was physically located at 570 N. 6th Street in San Jose, CA 95112. At this location, I maintained a 5-STAR YELP rating throughout all of my years in business.
Now, I've am evolving my website to sell custom jewelry ONLINE! My services will include:
• Selling the physical inventory that I have left from my store at 50 to 70% off. This jewelry is all high quality as all of my clients know.
• Starting a new Design Your Own Custom Jewelry ONLINE service (Send your Design Ideas to DiamondsSanJose.com
• Teaching jewelry lovers all about quality jewelry!
For those of you who know me, my degree from the University of Texas at Austin was in secondary education in Science! I love teaching! I will continue to post educational blogs and videos to help you with understanding jewelry, diamonds, gemstones and pearls. Ask questions! I am here to help you! Be patient—it make take me awhile to answer everyone's questions. (Remember, I'm semi-retired and I'm helping everyone for FREE!)
We look forward to meeting you!
—Jeanne