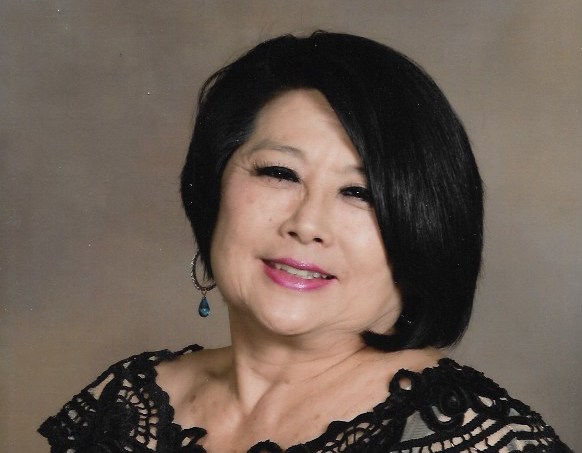 http://debrasomervillephoto.com/?ess=websites-that-write-papers-for-you-for-free Hi, I'm Jeanne Katsuro, owner of the Classic Rock Custom & Designer Jewelry online store. I am a Graduate Gemology and a Geologist.
mla style essay example After 30 years, I've decided to semi-retire! I've recently closed my brick and mortar store, which was physically located at 570 N. 6th Street in San Jose, CA 95112. At this location, I maintained a 5-STAR YELP rating throughout all of my years in business.
follow link Now, I've am evolving my website to sell custom jewelry ONLINE! My services will include:
essay reviews online • Selling the physical inventory that I have left from my store at 50 to 70% off. This jewelry is all high quality as all of my clients know.
http://contentwritingsolutions.com/?essay=buy-essay-custom • Starting a new Design Your Own Custom Jewelry ONLINE service (Send your Design Ideas to DiamondsSanJose.com
help write my essay • Teaching jewelry lovers all about quality jewelry!
cheap custom essay writing services For those of you who know me, my degree from the University of Texas at Austin was in secondary education in Science! I love teaching! I will continue to post educational blogs and videos to help you with understanding jewelry, diamonds, gemstones and pearls. Ask questions! I am here to help you! Be patient—it make take me awhile to answer everyone's questions. (Remember, I'm semi-retired and I'm helping everyone for FREE!)
buy essays online cheap We look forward to meeting you!
where to buy essays online —Jeanne