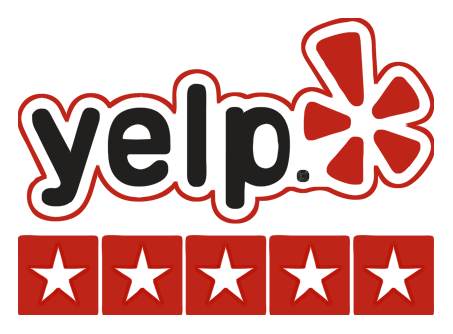 Hi, I'm Jeanne Katsuro, owner of the Classic Rock Custom & Designer Jewelry store in San Jose, California. If you're just starting to learn about fine jewelry, diamonds, colored gemstones or pearls, you'll find our new website a great source for information.
I am a Graduate Gemologist from the Gemological Institute of America, and I'm a science teacher who graduated from the University of Texas at Austin. So, I love to teach!
For more than 30 years, I've helped many people with their diamond engagement rings as well as their special and custom jewelry requests.
We're so lucky that many people have given us a 5-star YELP rating. Many customers have become our friends and still totally trust us!
Everyone is welcome to contact me through email at info@diamondssanjose.com to ask any questions about jewelry.
I'm here to help you!
We look forward to hearing from you!
—Jeanne