source site Coming soon: online jewelry auctions! Our 5-star, Yelp-rated store now sells quality jewelry online up to 70% off!
enter site Create a custom design with an award-winning jewelry designer,
admission essay writing service This custom jewelry video features a "top gem" cobalt blue, concave-cut, 2-carat sapphire, with pave-set diamonds in a custom platinum ring. It is an example of the high quality, artisan craftsmanship of the Classic Rock Custom and Designer Jewelry online service. When you have an idea for a design, or have specifications, we can create the custom-designed jewelry piece your dreams. Send us your idea  or design via email—simply click the button on the right!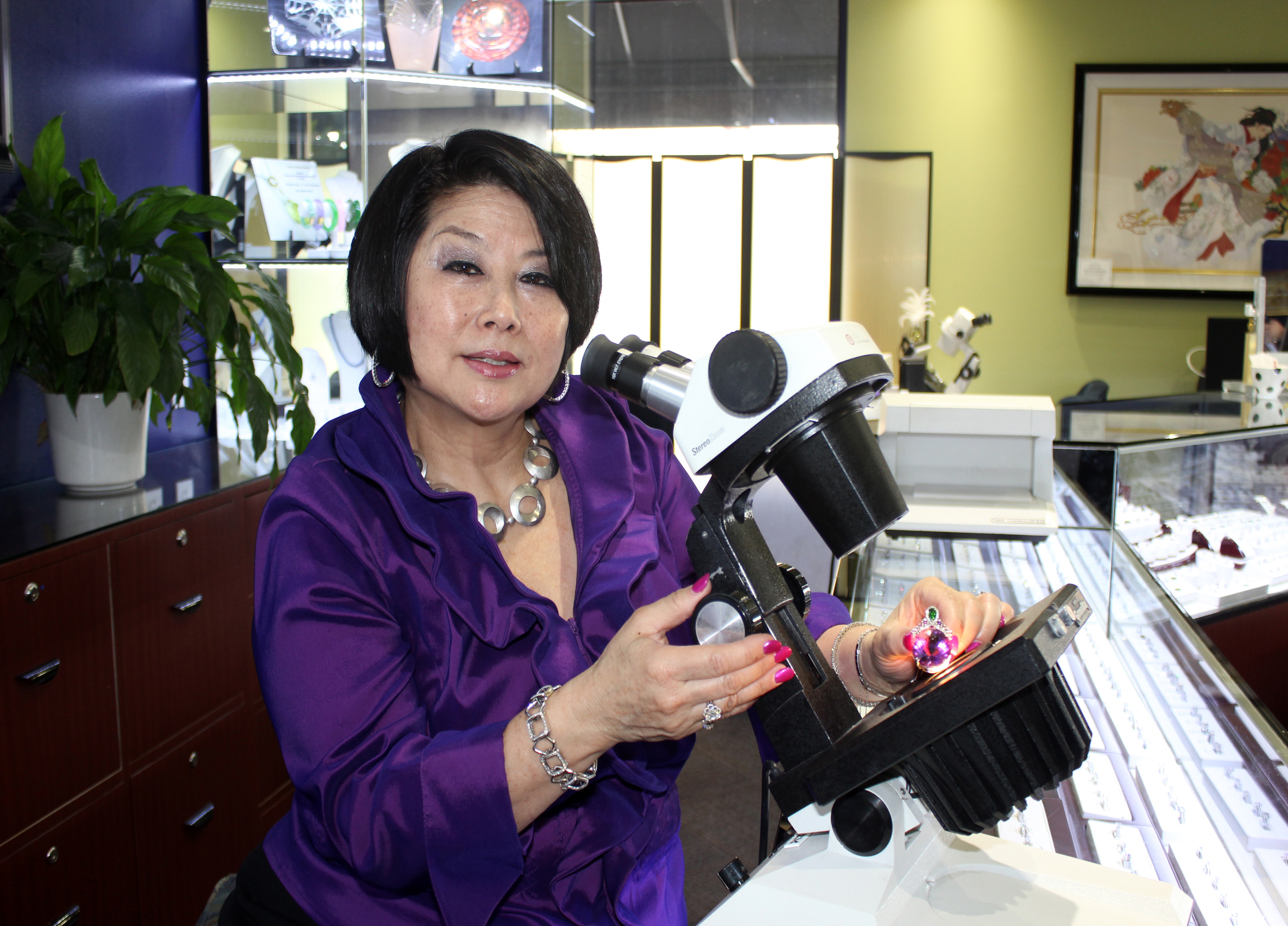 research paper service "At Classic Rock Custom & Designer Jewelry, I have been educating clients for 30 years. Education is absolutely the key to purchasing jewelry wisely. I encourage you to visit the website often as I add new educational videos and blogs on jewelry. I am here to help you by giving the best information on fine jewelry. Knowledge is Powerful!"
 5-Star YELP reviews. And thousands of loyal customers!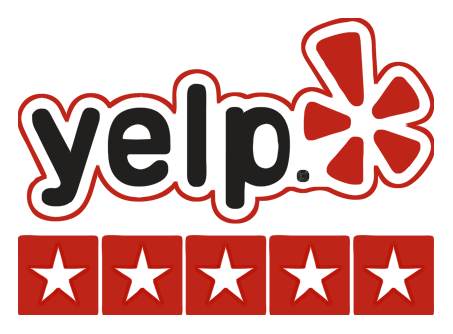 If I could give 10 stars, I would.
– Peggy C.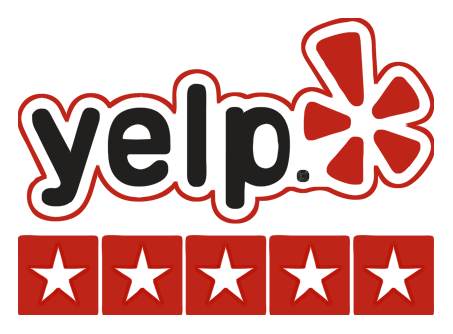 Outstanding customer service and high quality products keep me coming back to the Classic Rock in San Jose.

– Nicholas A.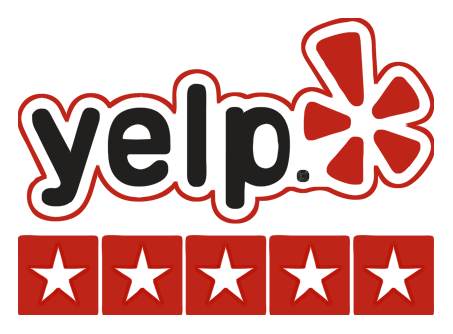 Classic Rock gets 5 stars from everyone for good reason. They are personable, helpful & knowledgeable and they make you feel like they have known you for years!
– Mala M.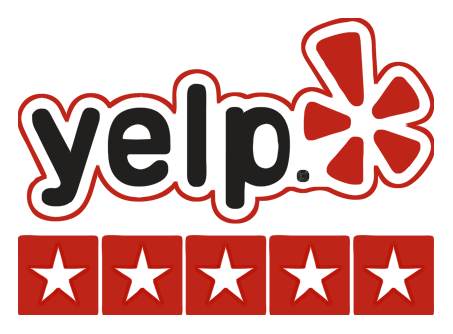 Classic Rock has exceptional customer service. Jeanne is friendly and helpful and I can tell she has a real passion for her work.

– Di W.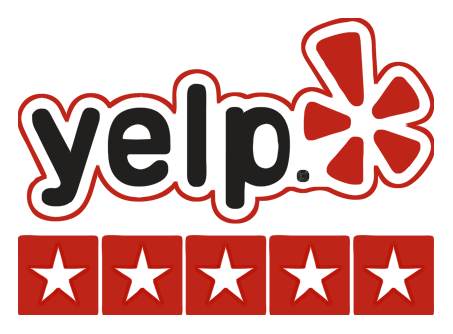 Trust in knowing I am getting the best quality for the price is why I have given Jeanne my business over the years. 
– Allen H.
JEWELRY AUCTION COMING SOON