Create Your Own Custom-Designed Jewelry
The art of creating beautiful custom jewelry is our specialty at Classic Rock Custom & Designer Jewelry. Our craftsmanship is unparalleled, due to the meticulous guidance of expert jeweler and company owner Jeanne Katsuro. Her passion for fine jewelry—and helping customers create their own jewelry designs—spans 40 years in the business. If you have a design in mind—or would like to explore custom jewelry ideas with Jeanne—you can be assured your final creation will precisely match your vision. 
See our Example of a Custom Made Sapphire Ring
This video features a "top gem" cobalt blue, concave-cut, 2-carat sapphire, with pave-set diamonds in a custom platinum ring. It is an example of the high quality, artisan craftsmanship of our online service. If you have an idea or specifications for a design, we can create the custom-designed jewelry piece your dreams.
Email us your custom design request by clicking the button on the right.
 We're a leading online jewelry store specializing in custom design. 
 We are also an education center for diamonds, colored gemstones, pearls and jewelry — featuring Graduate Gemologist from 

Gemological Institute of America, Jeanne Katsuro.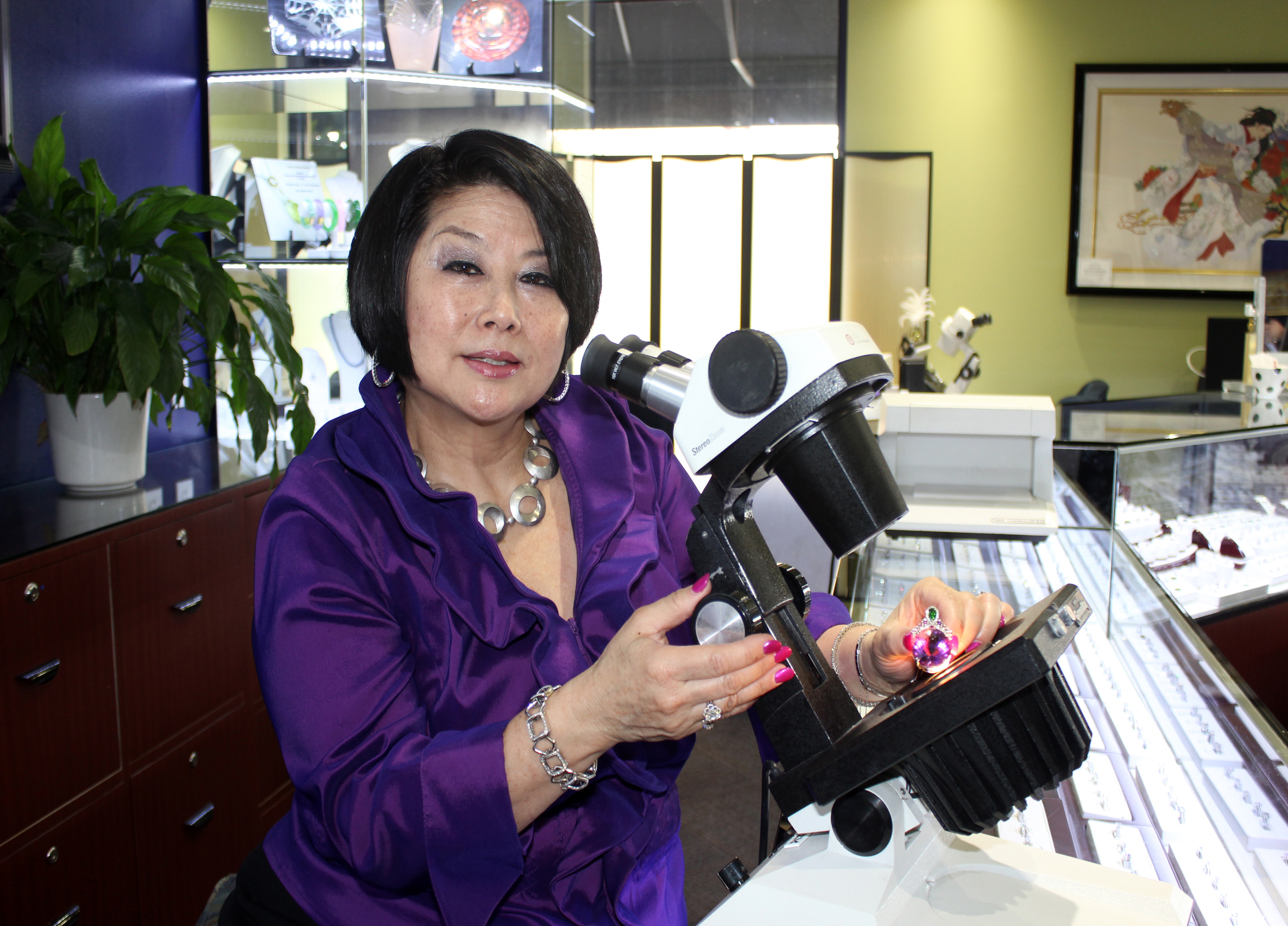 "At Classic Rock Custom & Designer Jewelry, I have been educating clients for 40 years. Education is absolutely the key to purchasing jewelry wisely. I encourage you to visit the website often as I add new educational videos and blogs on jewelry. I am here to help you by giving the best information on fine jewelry. Knowledge is Powerful!"
 5-Star YELP reviews. Thousands of loyal customers.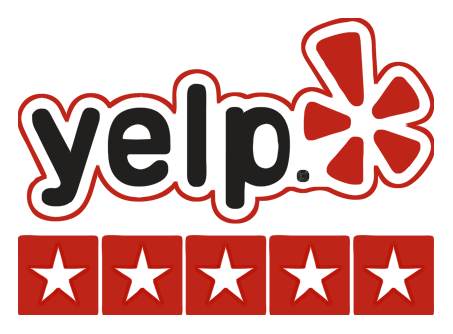 If I could give 10 stars, I would.
– Peggy C.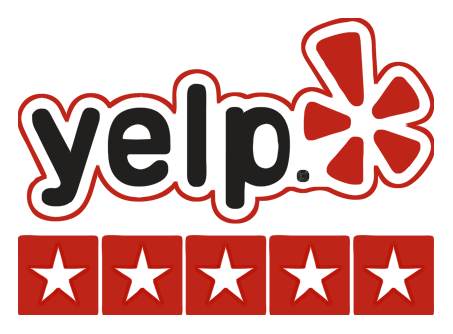 Outstanding customer service and high quality products keep me coming back to the Classic Rock in San Jose.

– Nicholas A.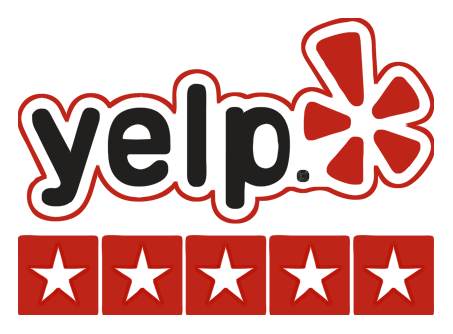 Classic Rock gets 5 stars from everyone for good reason. They are personable, helpful & knowledgeable and they make you feel like they have known you for years!
– Mala M.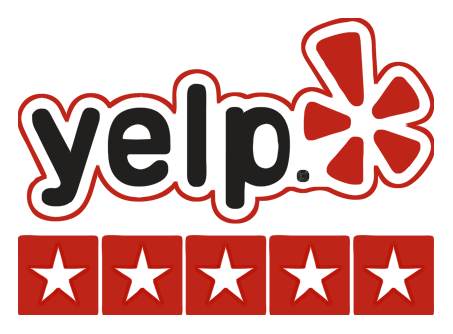 Classic Rock has exceptional customer service. Jeanne is friendly and helpful and I can tell she has a real passion for her work.

– Di W.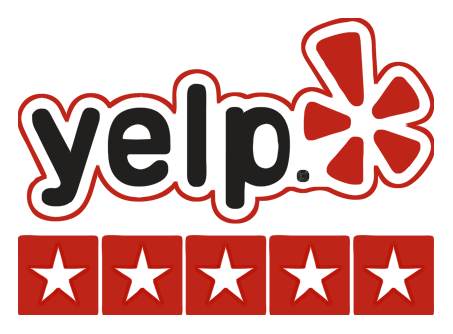 Trust in knowing I am getting the best quality for the price is why I have given Jeanne my business over the years. 
– Allen H.
Visit Our Jewelry Video Showcase and Educational Center
Jewelry Auction Coming Soon